FOR THE DISCERNING HOMEOWNER
DISTINCTIVE RENOVATIONS TO AN EXCEPTIONAL STANDARD
CHICAGOLAND'S LUXURY HOME RENOVATORS FOR OVER 20 YEARS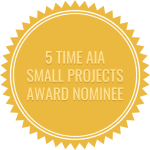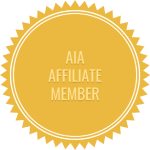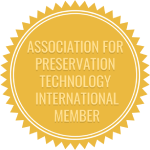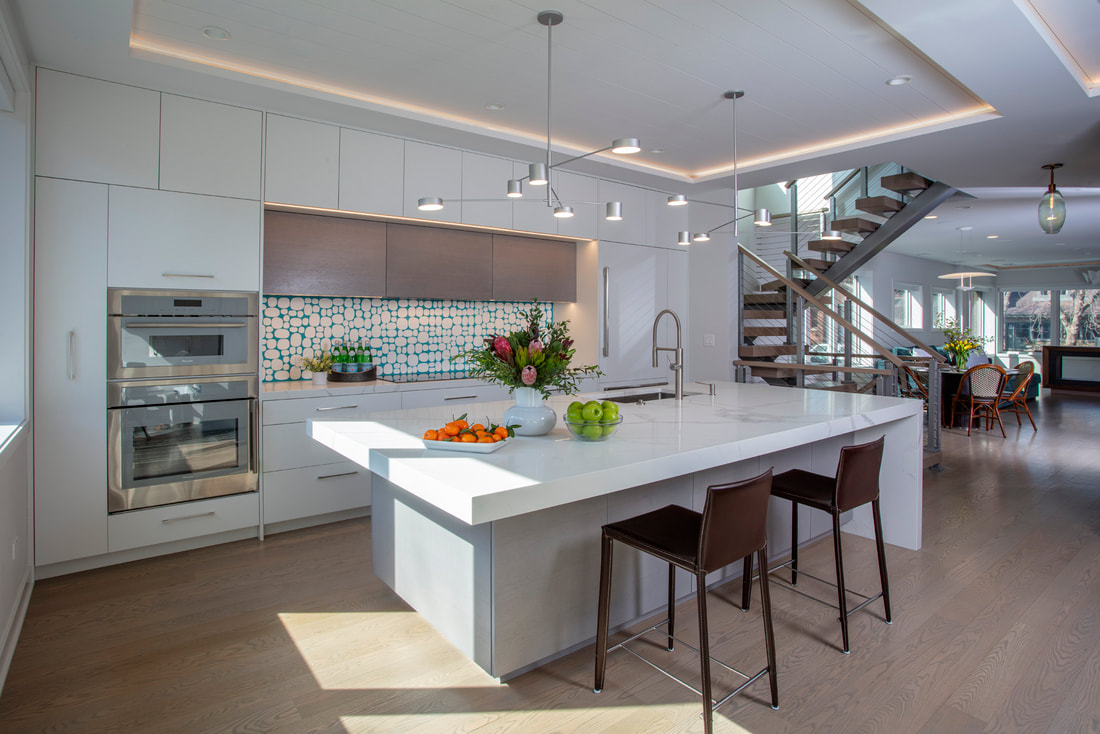 FOR THE DISCERNING HOMEOWNER
DISTINCTIVE RENOVATIONS TO AN EXCEPTIONAL STANDARD
CHICAGOLAND'S LUXURY HOME RENOVATORS FOR OVER 20 YEARS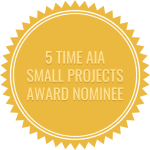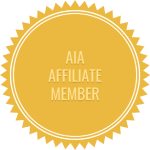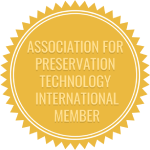 Impeccable Quality,
Professional Management
At J. Patrick Construction Inc., we take pride in taking the dread out of the construction management process so that your work is not only performed to the highest standard, but the stress or lack of organization often associated with renovations, is eliminated by our professional, experienced team. We ensure: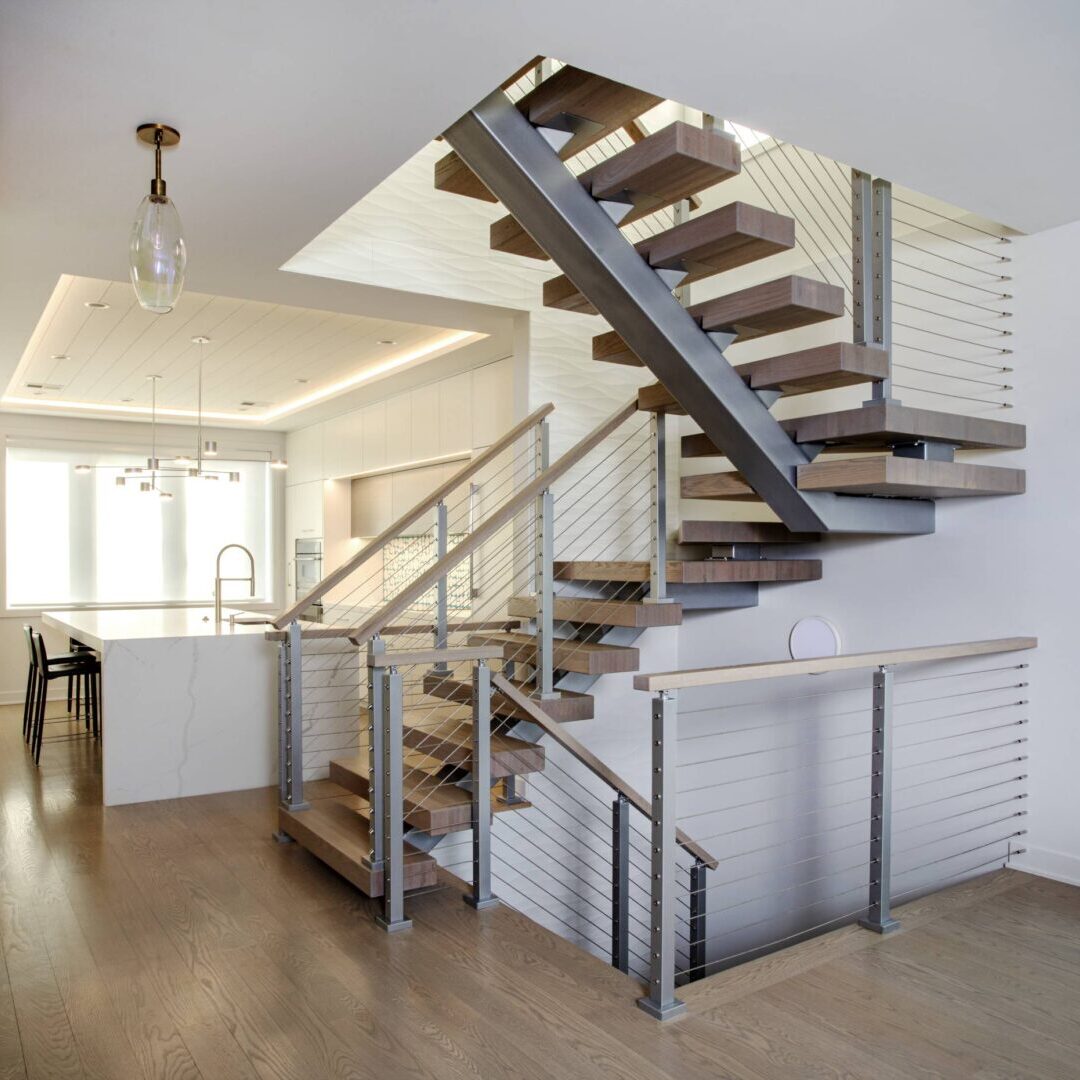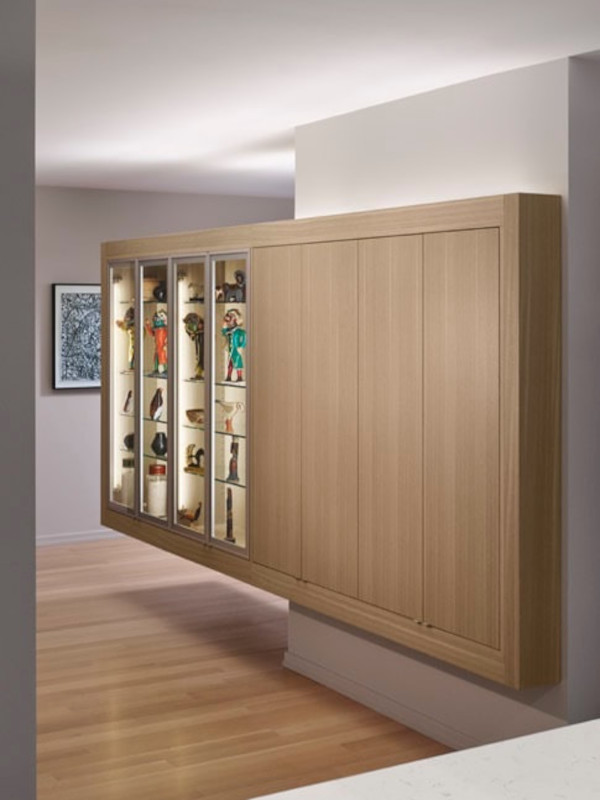 Lakeshore Drive
Condominium Renovation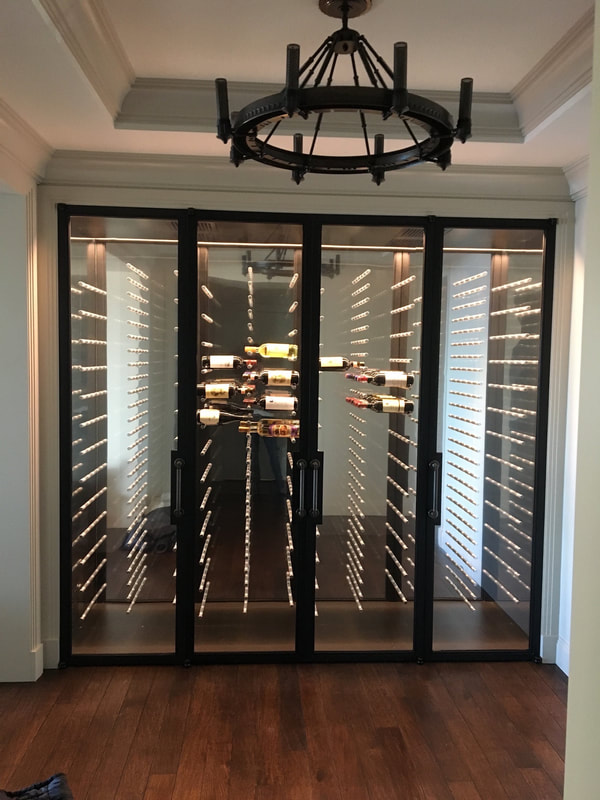 Michigan Avenue
Condo Renovation
Custom Built Wine Cabinet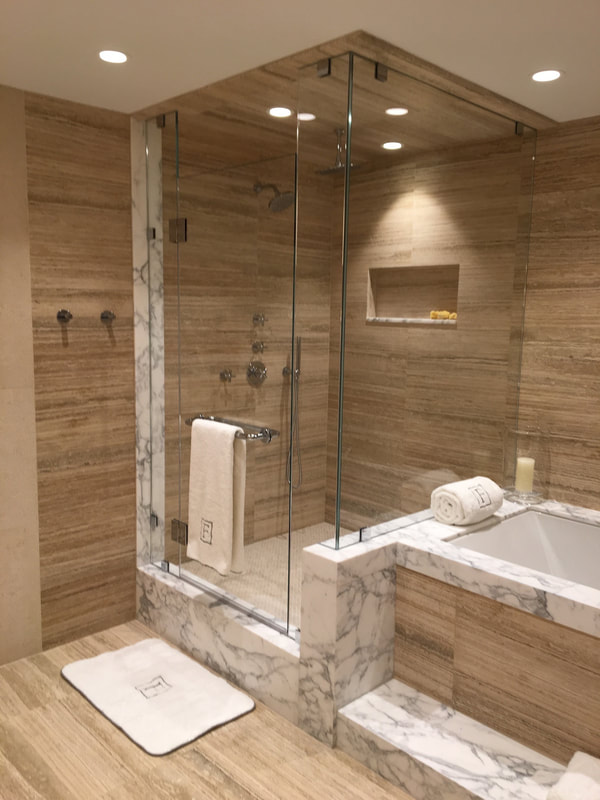 Park Hyatt
Condo Renovation
I selected Patrick as the GC for a gut rehab of my 3000 sq ft Michigan Avenue condo following a competitive process. He and his team managed the project to budget and completed it on time. Patrick got to know my apartment better than I did. Over a year later, I still call to ask him where wires and plugs are located or what might lie behind a wall. He worked extremely well with my architectural and design team to resolve complicated issues we discovered along the way. My space has turned out exactly the way I wanted it, and the quality of the workmanship is stellar. I couldn't be happier with the finished product. Patrick and I are now friends, which is the highest measure of praise I can offer.
Jai Shekhawat
Having had mixed experiences with past renovations, we were bracing for a challenging home addition and kitchen renovation project in our 120-year-old home. Shortly after the project started, we realized this would be a much different experience. Pat and Joe kept our best interest in mind, were transparent with the budget, worked well with our architect and engineering team, and effectively supervised the tradesmen on the job. The tradesmen they brought to the project were true craftsmen who did great work, and Pat and Joe held them to high standards. I can honestly say our project was a success, and that Pat and Joe made it enjoyable along the way.
Bill & Nancy Ziegelmueller
When You Choose J. Patrick Construction, Inc.
In short, we are proud craftsmen who take pleasure in creating magnificent work for our clients. This in not simply executing a plan to us. We relish in the details and delight in completing your renovation so that we exceed your expectations for both service and quality.
Contact us for a consultation so you can appreciate the difference in working with J. Patrick Construction, Inc. We're here to listen to your needs and vision, and deliver a beautiful environment for your home.